The Science and Water Museum opened in 1996, with the aim of  promoting and popularizing science in a fun and interactive way for all audiences (children and adults), which contributes to the popularization of scientific knowledge and method. Furthermore, the museum also has a global and interdisciplinary nature with the participation in the common goal of other nationals museums and with the principles of «learning and having fun» or «learning interactively».
---
The museum has four spaces:
Temporary Hall
A hall for temporary exhibitions for the dissemination of current scientific topics, allowing visitors to regularly enjoy new content. Paleontology and Mineralogy, Volcanology, Mathematics, Aquariology, Geography, Optics, Entomology, Medicine, Music and Astronomy have been some of the disciplines examined, always looking for new ways to explain different topics, with interactive materials and the use of new technologies.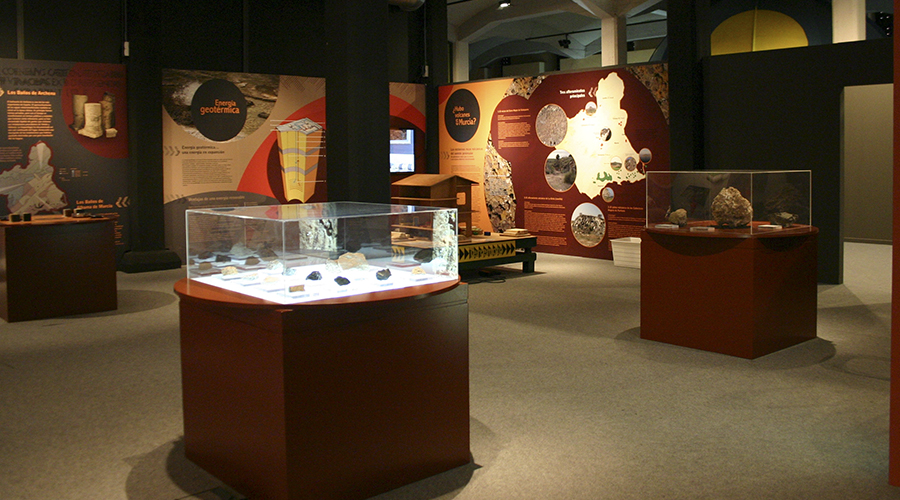 Water Hall
Water is the most familiar chemical substance to us and is also present in our daily lives being indispensable for the life of all living beings. In the
Water Hall
you can discover the relationship of water with different scientific disciplines in a fun way, and the importance of responsible use of water resources. All of this through over forty interactive modules, aquariums and terrariums comprising four different areas identified by colours:
Water and Science
Water and Life
Water and Geography
Water and Uses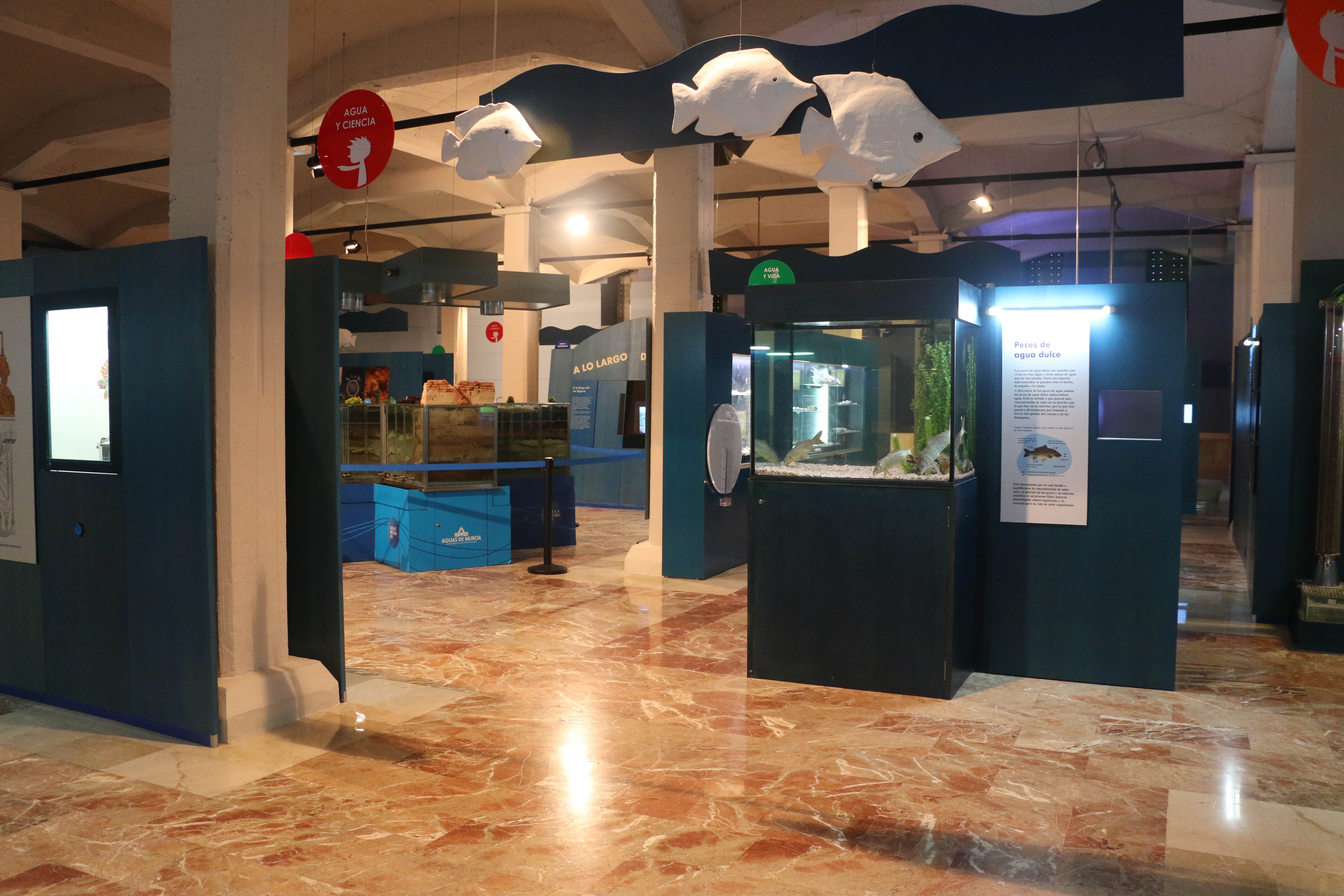 Discover and Imagine Hall
This hall is dedicated to children aged between 3 and 7 years. Its main objective is to work and stimulate the senses, allowing children to learn how to relate each of it with different parts of the body. The children also have the possibility of meeting other living things such as fish, amphibians, reptiles … With the help of monitors, these young scientists observe and learn the different characteristics of their habitats.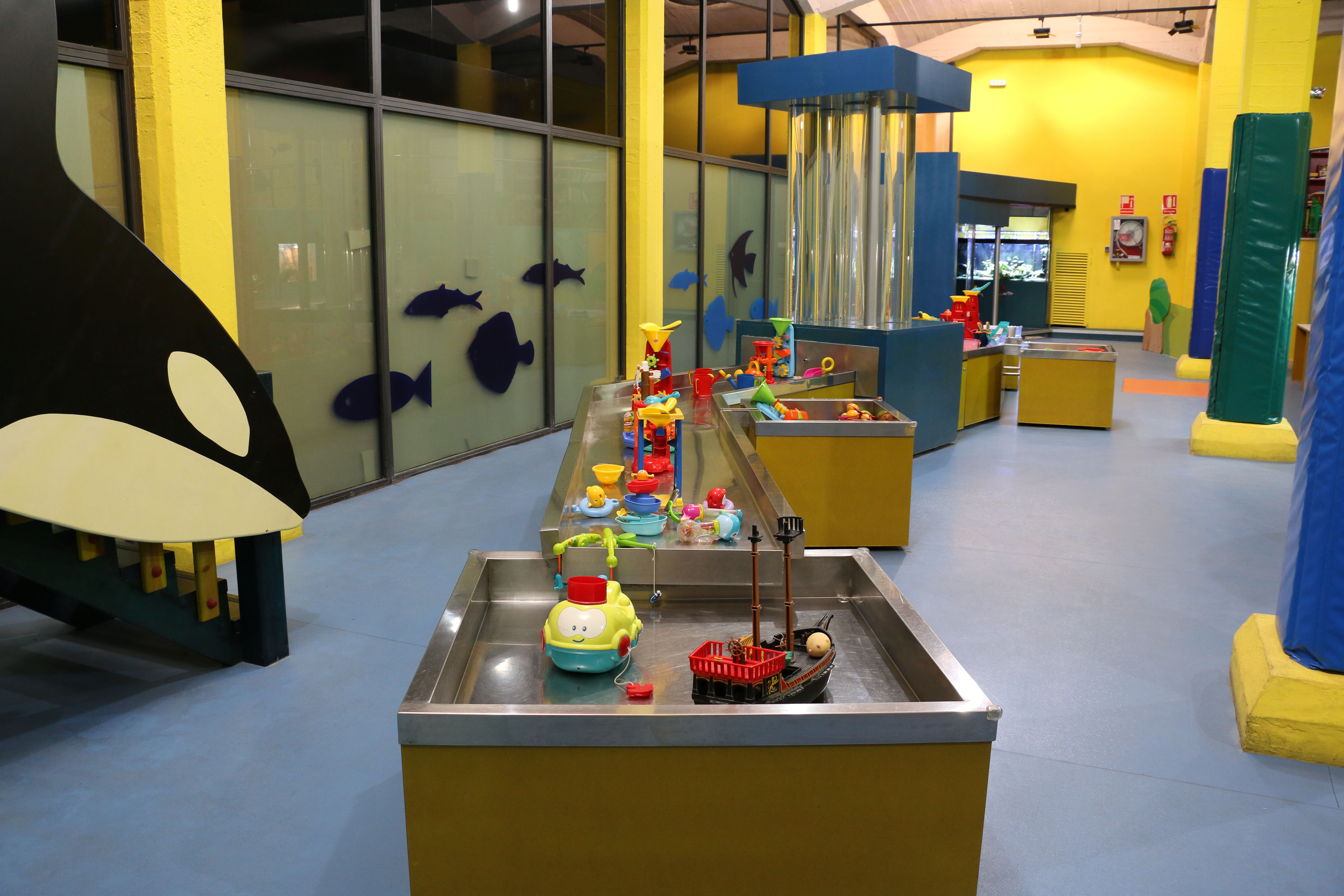 Planetarium
The Planetarium has a multimedia system with a full dome digital projector. Some educational videos are projected as well as a simulated and realistic night sky from the Earth and other planets latitudes. The sessions are always guided by a qualified monitor and are participatory and adapted to the characteristics and interests of the public, with real-time projection of different videos and animations to help illustrate various astronomical phenomena.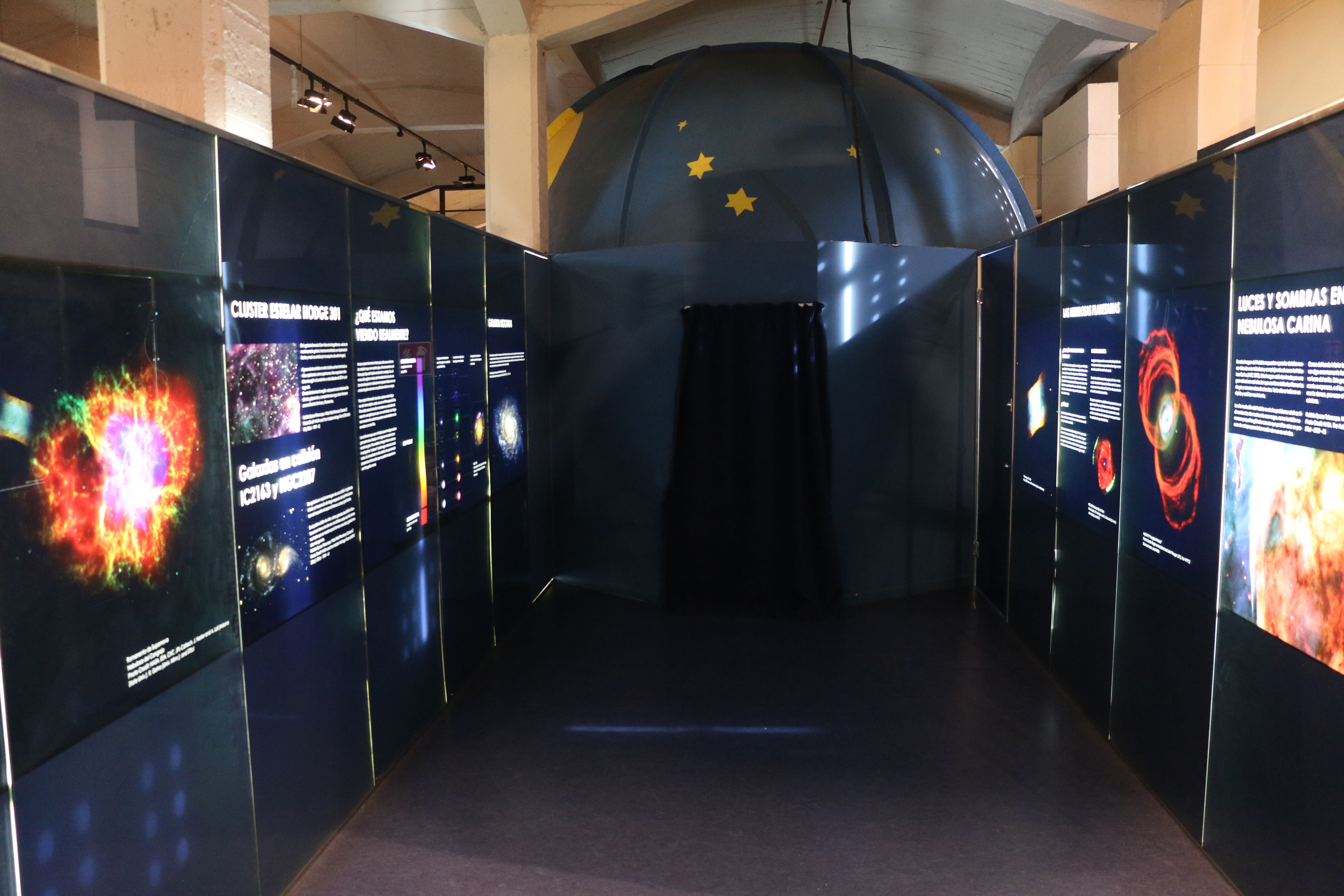 Planetarium's Timetable
Tuesday, Thursday and Satuday – 18:00h: Solar System Wednesday – 18:00h: The documentary of the month Friday – 18:00h: The Sky live Saturday and Sunday – 12:00h y 13:00h: Children's Planetarium
Location
Museo de la Ciencia y el Agua Plaza de la Ciencia 1, 30002 Murcia-España Phone: +34 968 211 998 coordinacion.mca@ayto-murcia.es
Timetable
From 1st September to 15th June:
Tuesday – Saturday from 10 to 14 and 16.30 to 19 h. Sundays from 11 to 14 h. Mondays and holidays closed
From 16th June to 31th August:
Monday – Friday from 10 to 14 and 17 to 20 h. Saturdays, Sundays and holidays closed. August afternoon closed
Entrance Fee
Museum: General 1.50€ / Children and groups 1€.
Planetarium: 1€.